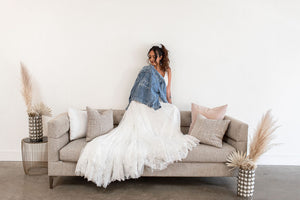 Personalize a jacket with your✨new & forever last name✨
Which jacket fits your style?
Your elevated & personalized everyday bridal wear.

It's not only for the wedding, it's for forever.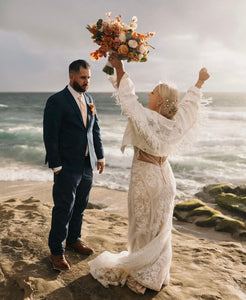 Be that Unforgettable Bride
Top off your wedding look with a personalized bride jacket. You're bound to stand out in a jacket with pearls, rhinestones, fringe, or feathers!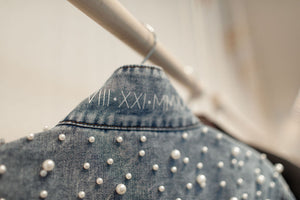 Personalized Collar
Popular place to put your wedding date
Personalized Back
New last name or any phrase goes here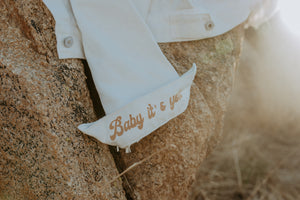 Personalized Cuff
Cute spot for a special phrase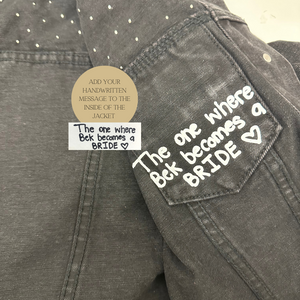 Add your special touch
Get the fiancé, MOH, mother of the bride, etc to handwrite a special note to include in your jacket! It's that special touch that you'll wear over your heart forever.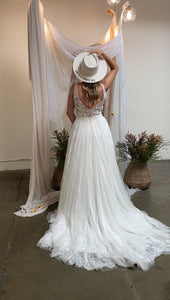 Personalize a hat with your future last name or wedding date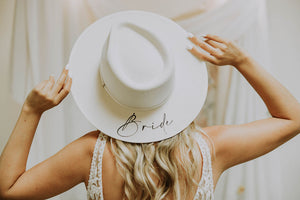 Dress it up
Enhance your wedding look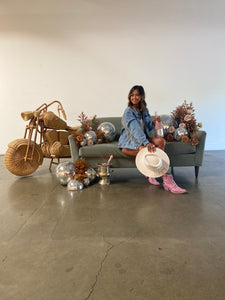 Dress it down
Wear it on a normal everyday basis